Ludhiana Taxi Service has been serving the transportation needs of its passengers since 2010 and is widely recognized as a reliable and trustworthy travel company in the city. Whether you need to commute to a business meeting, attend a special occasion, or simply travel within the city, our Ludhiana to Jalandhar taxi service provides you with a safe and secure ride. With years of experience in the industry, we have developed a comprehensive understanding of the geographical terrain, as well as the local routes and traffic patterns. This enables us to provide our passengers with the most efficient and comfortable ride possible. Our team of expert drivers is seasoned and skilled, adept at handling any situation that arises during the journey.

At Ludhiana Taxi Service, we offer an extensive range of vehicles to suit every need and budget. Whether you want a sleek sedan, a spacious SUV, or a luxurious vehicle, we have got you covered. All our vehicles are well-maintained and equipped with the latest amenities to ensure maximum comfort and convenience.

As your trusted travel partner, we go the extra mile to make sure you have a delightful transportation experience. Our priority is customer satisfaction, and we work tirelessly to exceed your expectations on every trip. Choose Ludhiana Taxi Service for your next trip and prepare for a ride like no other.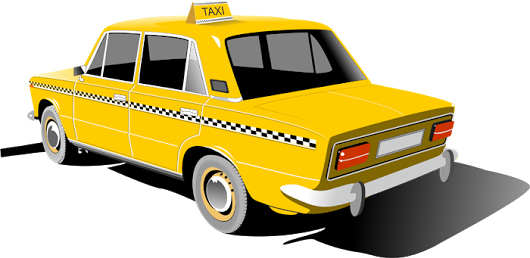 Are you looking for a hassle-free, comfortable and affordable journey from Ludhiana to Jalandhar? Look no further than one way taxi service! We offer reliable and efficient transportation solutions for your travel needs.

Our experienced and professional drivers ensure you reach your destination safely and comfortably. We have a wide selection of vehicles to choose from, suitable for both solo travelers and larger groups. Whether you need a sedan, SUV or luxury car, we have got you covered.

With our one way taxi service, you don't have to worry about the return journey. Simply book your ride from Ludhiana to Jalandhar and our driver will drop you off at your desired location. No need to worry about parking, fuel or traffic – we take care of everything.

So, why wait? Book your one way taxi service today and enjoy a comfortable, stress-free journey from Ludhiana to Jalandhar. We promise you won't be disappointed.