Nestled in the picturesque Ludhiana district of the vibrant state of Punjab in India lies the charming town of Halwara. Boasting of an illustrious Air Force Station as well as the popular Halwara Flying Club, this town is renowned for its aviation industry. Although, when it comes to public transportation, Halwara has limited options available. But, fear not, for there are taxi services that offer a variety of convenient options to explore and navigate this captivating town.
In Halwara, local taxi operators offer a comprehensive array of services to cater to all your needs. From transporting passengers within the town to nearby areas, these taxis can be easily found at strategic locations such as the bus stand, railway station, and airport. The fares charged by these taxi services are reasonable and are dependent on the distance covered and the duration of the trip.
Additionally, halwara has welcomed popular online taxi services such as Ola and Uber, which have gained immense popularity over the years. With just a few taps on your mobile app, you can easily book one of these taxis, enabling a hassle-free experience. The drivers of these taxis are knowledgeable about the local roads, and their professional demeanor offers safe and comfortable journeys.
It goes without saying that the taxi services in Halwara are a convenient mode of transportation for both locals and tourists alike. Therefore, consider booking a ride today, sit back and enjoy the journey of discovering the hidden treasures that Halwara has to offer.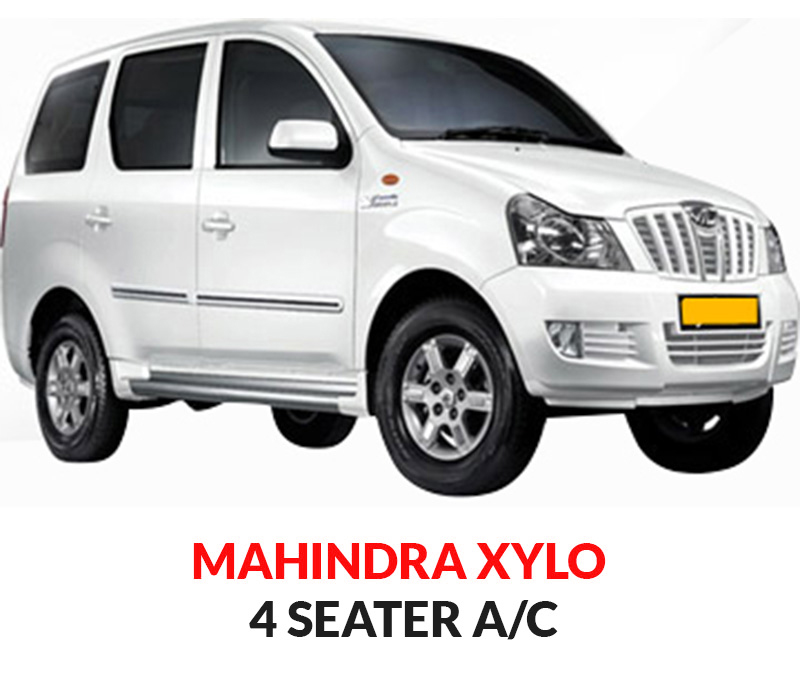 Ludhiana to Halwara One Way Taxi
If you are looking for a reliable and comfortable one-way taxi service from Ludhiana to Halwara, then there are several options available to you. You can choose from a wide range of taxi services that offer different types of vehicles, including small cars, SUVs, and sedans.

Most of the taxi services offer affordable and transparent pricing, with no hidden charges. You can also book your taxi online through various taxi booking portals or by calling the taxi service directly.

It is advisable to book your taxi in advance to avoid any last-minute hassles. Once you have made the booking, the taxi service will send a well-maintained and clean car to pick you up from your location in Ludhiana and drop you off at your destination in Halwara. The journey time usually takes around 45-60 minutes depending on the traffic conditions.